Stop depending on small streaming checks and live shows for your earnings as a musician.


Sync Licensing is a stream of income as a musicians that can earn you four to five figures per month and take your career to the next level.

What You'll Learn
Make Songs That Sell
Discover chords, tempos and lyric writing tips that make your songs more appealing for TV, films, and video games.
Protect Your Music
Understand how to register your songs, copyright them, use production agreements, split sheets, with easy, ready to use contract templates.
Meet Music Supervisors
Learn my special method to make direct sales to Networks and Supervisors and get the email template to get any supervisor to choose you and your music over larger label artists. Get Networks to become YOUR fans, and become your repeat clients.
Become your own boss
Learn the daily operations of prospecting, incorporating as a Publishing Company and how to reinvest your earnings to grow your income even more.
Hire a Team- for Automated Passive Income
Once your sync licenses start paying you will want your time back. I will show you how to hire a virtual team so your company can run on auto pilot.
How to earn 5-6 Figures Monthly from your Music
Never wonder again how you'll fund your next release or video. This process of sync licensing will show you how to find big budget projects and get paid from all of your music- even the unreleased songs.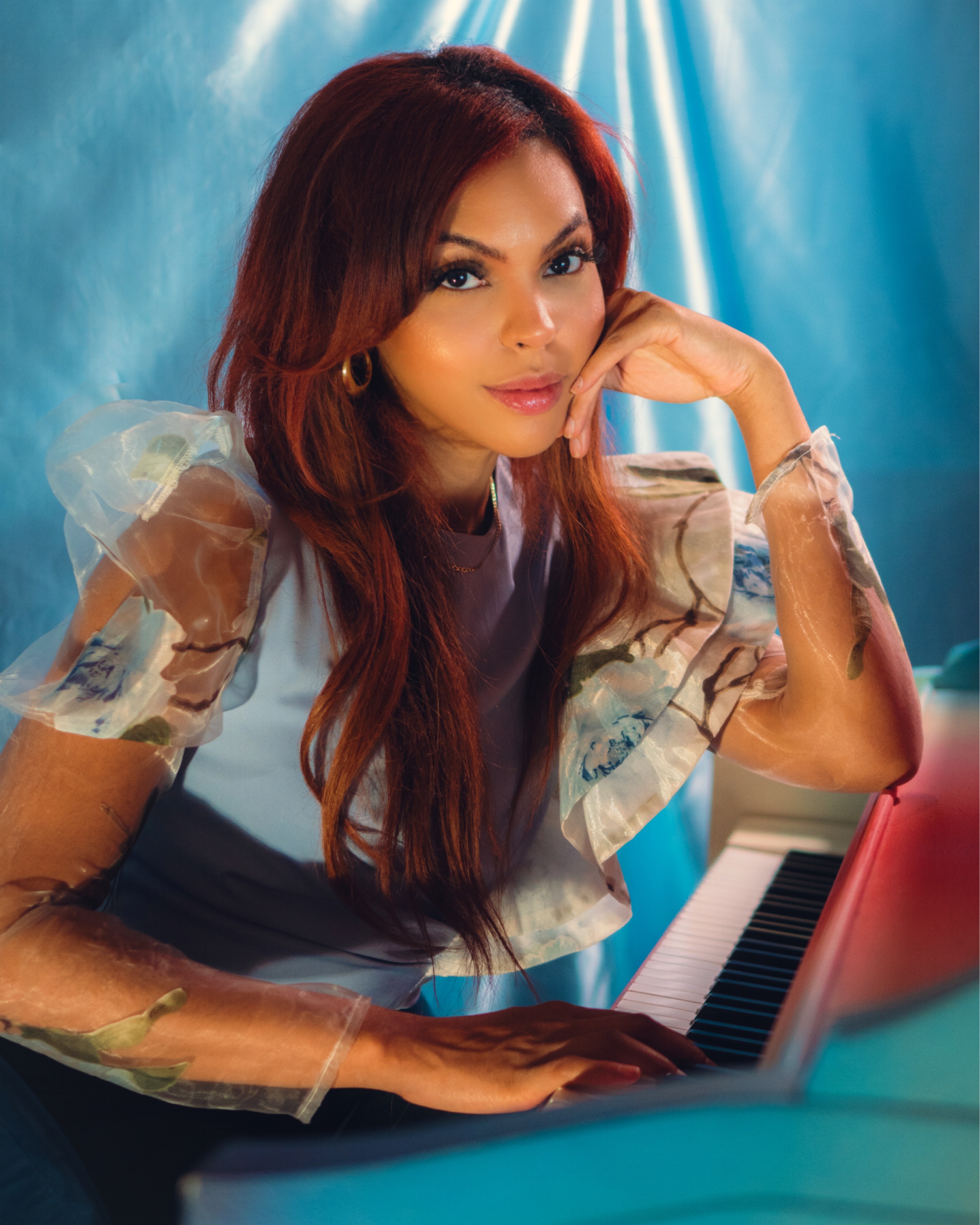 Kiara Lanier
Singer, Songwriter,Actress, and Music Sync Licensing Educator for companies to include: Grammy Museum Education Program and Culture strike. 
"As a singer, song writer and producer I was looking for solutions to learn how to add revenue streams with my music. When I first learned about sync licensing, was in my role on Showtimes "The Chi" I discovered an indie artist can make thousands with their music getting synced on tv. We just need to learn how to properly craft the music, secure the ownership and then submit correctly. In my experience I have successfully earned tens of thousands of dollars by licensing my music in various networks and now I want to share this knowledge with you so you can also enjoy financial freedom from your music."
Use this block for your bio. Explain to your audience who you are, and why you're teaching this course.
Check your inbox to confirm your subscription